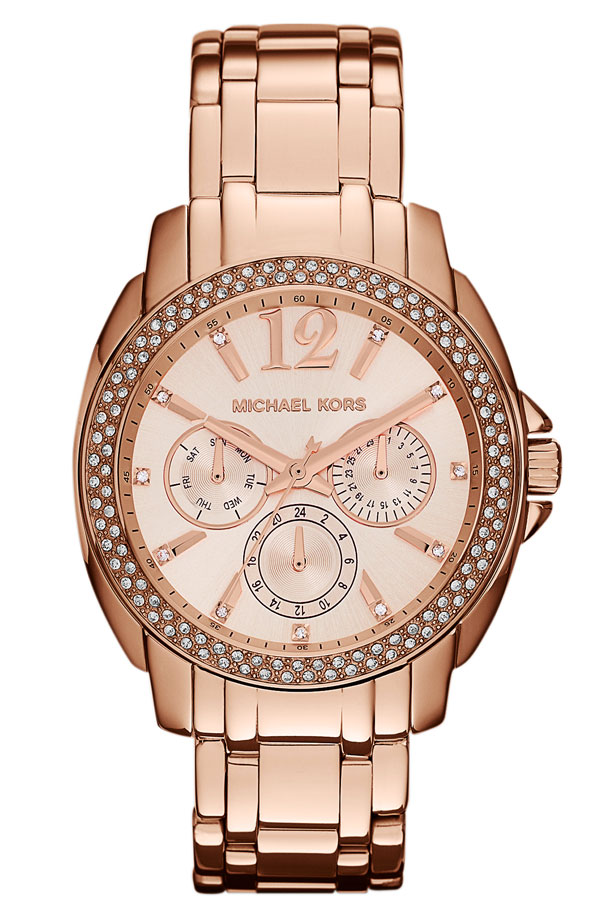 Looky what I got at the Nordstrom Anniversary Sale! I LOVE this watch! The rose gold is a fantastic color because it's different and it doesn't make my pasty ass skin look even more pasty, which is QUITE the accomplishment because my skin is pretty damn pasty with a lovely hint of pink, so it's REAL pretty. :)
I have been needing/wanting a watch forever, but I can only get the expensive ones because I'm allergic to nickel and the cheap watches ALWAYS have nickel, so this time around I just figured, "fuck it" and got myself a watch.
REMINDER: The Nordstrom Anniversary Sale officially starts (for all you non-card-carrying members) this Friday, July 20th!